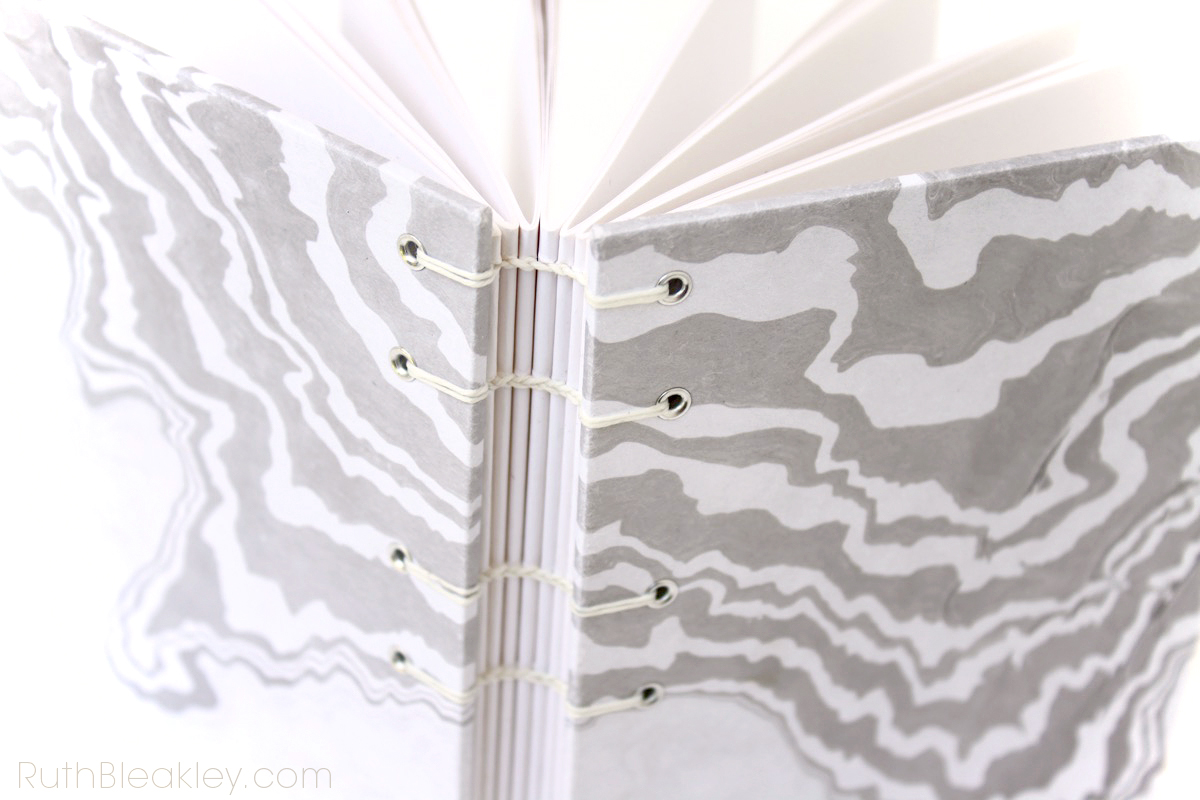 Suminagashi is the ancient art of Japanese paper marbling where calligraphy ink is floated on top of water in concentric rings and then a print is taken with handmade Japanese washi paper.
I did an extra step with this paper and fanned it before taking the print, which caused the lightly jagged edges. I love it because it looks like a topographic map!
Every single sheet of suminagashi paper is completely different, and it takes a lot of practice and skill just to make a print of the rings in the water. It's super easy to end up with "Whisker marks" or "hesitation marks" but the trick is to keep practicing and eventually you'll lay down the paper on the water with ease and take a perfect print!
If you're looking for some tips on marbling, check out my post Suminagashi Troubleshooting Tips.