These handmade Temari Ball journals are kind of meta-handmade, because not only is the Chiyogami cover paper handmade in Japan, the colorful toy balls on the cover are also a depiction of a beautiful Japanese handicraft called Temari (手まり) Balls. Temari translates as "hand ball" and supposedly were sometimes used in games, but the idea of tossing them around seems outrageous. These stunning works of art are hand-wound with colorful thread in intricate patterns around a yarn (or nowadays styrofoam) core.
Temari Balls made by Judy Tepley
Do you see them now? I bet you thought they were beach balls, right? Now you know they're insanely intricate hand-wound string balls:
I sew my journals using waxed Irish linen thread, which is essential if you want a coptic binding that isn't all wiggly. There will still be a little bit of wiggle in a coptic binding, but way less than if you use unwaxed thread, or thread that you waxed yourself. You can find spools of 4 ply waxed Irish Linen thread on Amazon. Pricey but worth it. You can also find smaller quantities on Etsy.
Temari Balls handmade by Temari Twins
I totally want to learn this!! Looks like the artist above, Jen Weber, teaches Temari 101 classes at Red Stone Glen Fiber Arts Center in Pennsylvania. Who wants to sign up with me?? haha. I sincerely believe in my heart that there's no such thing as too many hobbies! (good thing my husband agrees, one of our friends commented in awe, "your house has more specialized tools per square foot than anywhere I've ever seen")
These journals can be found in my online etsy shop: Temari ball Journal
You can read more about it in this article Brightly Embroidered Temari Balls are a Kaleidoscope of Geometric Design.
I found some DIY temari ball kits on Amazon. (oh. my. goodness.)
Here's a great you tube video I found on how to make  a "simple" temari ball. Wow. I can't even.:
https://www.youtube.com/watch?v=3O-5uCCxfTI
Oh also, of course there is a very adorable type of handmade sushi in Japan called Temari sushi that you can bring to your outdoor cherry blossom viewing picnic. Here's a tutorial onhow to DIY your own temari sushi (I love the Internet):
Google helpfully translated the page for me:
"This idea was thought to be easy to find where people gather, so it is useful not only at the time of cherry blossom viewing but also at home parties, so please try it."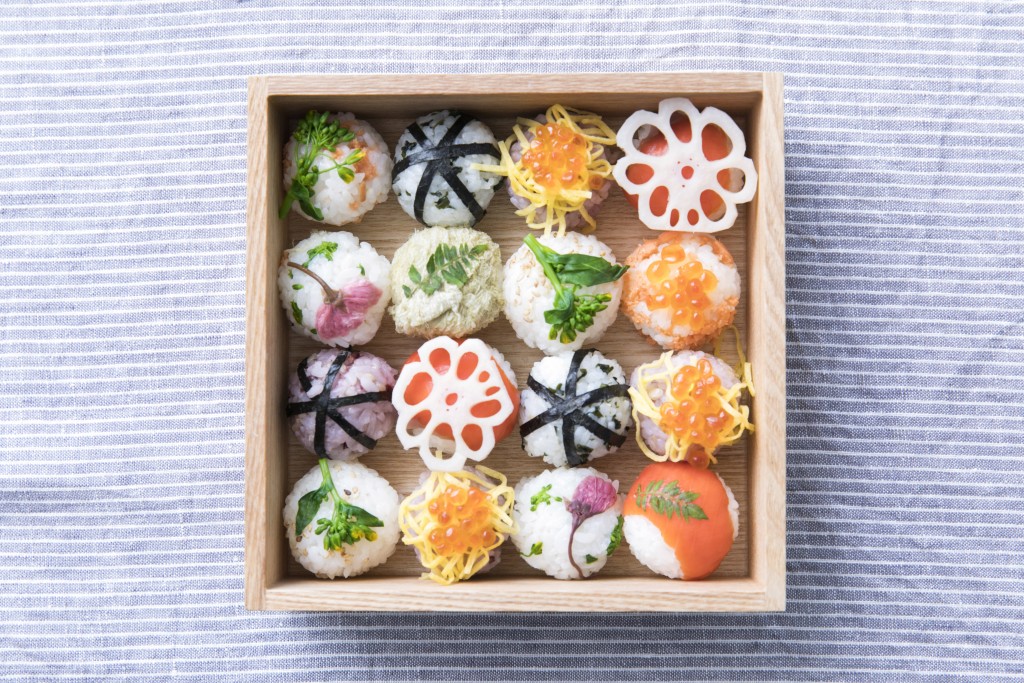 Thanks for reading my post! If you love looking at handmade journals, visit my Instagram, and check out my Pinterest board Handmade Books + Journals (which as of this writing has 10,659 followers! I love Pinterest, so please feel free to pin any of my photos!). Sign up for my newsletter if you want to be the first to hear about new journals I've made:

This post contains affiliate links, which means a small percentage of your sale goes back to me (there is no increased cost for you), and helps me support my site. And buy temari ball kits.