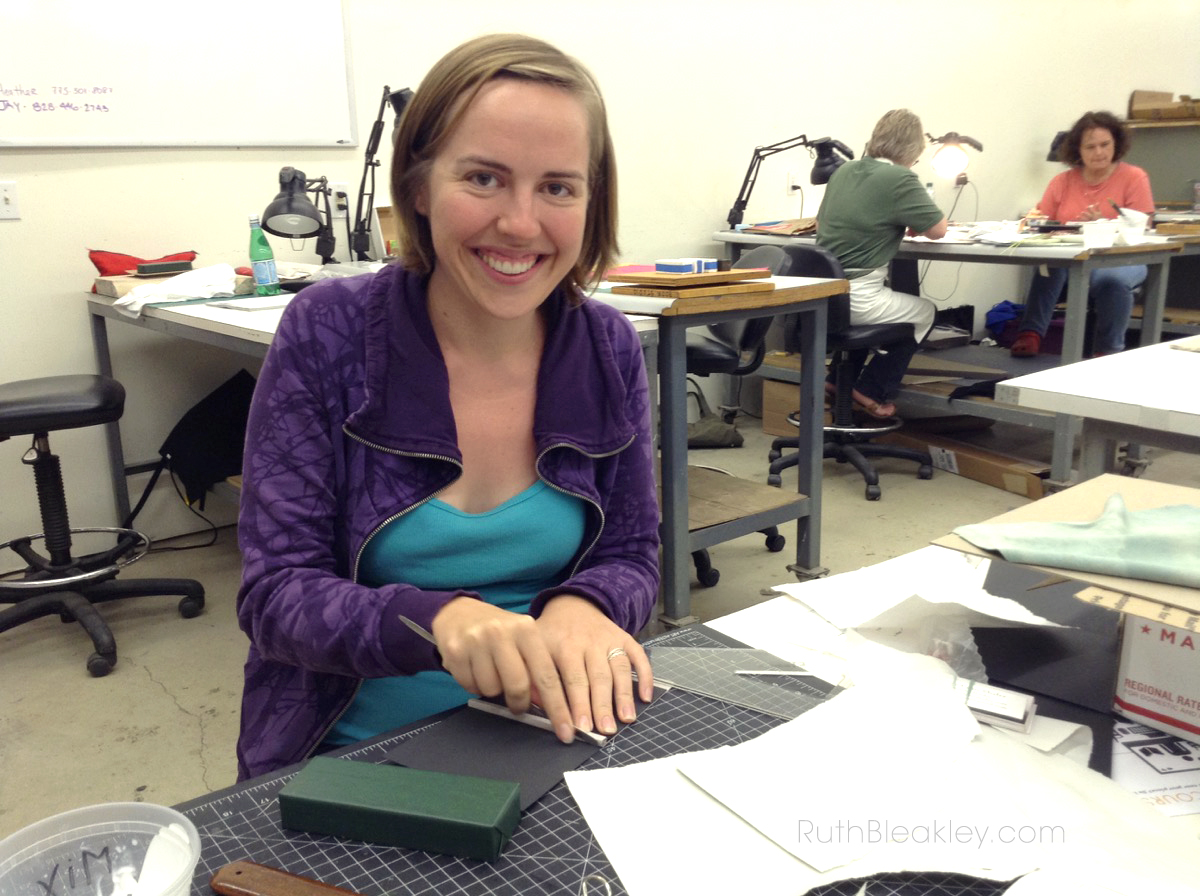 This summer I got to fulfill a dream of mine for many years, to attend the Penland School of Crafts in the mountains of North Carolina near Asheville. Ever since reading about it in the Penland Book of Handmade Books, I've wanted to go take a class. Well, after getting back from a week-long course on Onionskin Binding taught by Benjamin Elbel, all I can think is "why didn't I go sooner?!" (Also, I've been getting questions about this binding – you can purchase a tutorial and materials on Ben's website here: Onionskin Bookbinding Tutorial )
I think one of my favorite parts about attending was that I really felt like I "fit in" as a person who loves to make things. Bookbinding is such an esoteric craft that I usually find myself explaining exactly what it is, rather than being able to discuss the finer points of being a production bookbinder vs. a book artist or what type of  bone folder or adhesive you prefer, but at Penland I got to be surrounded by fellow bookbinders and book artists (of all levels!) and I found that very inspiring.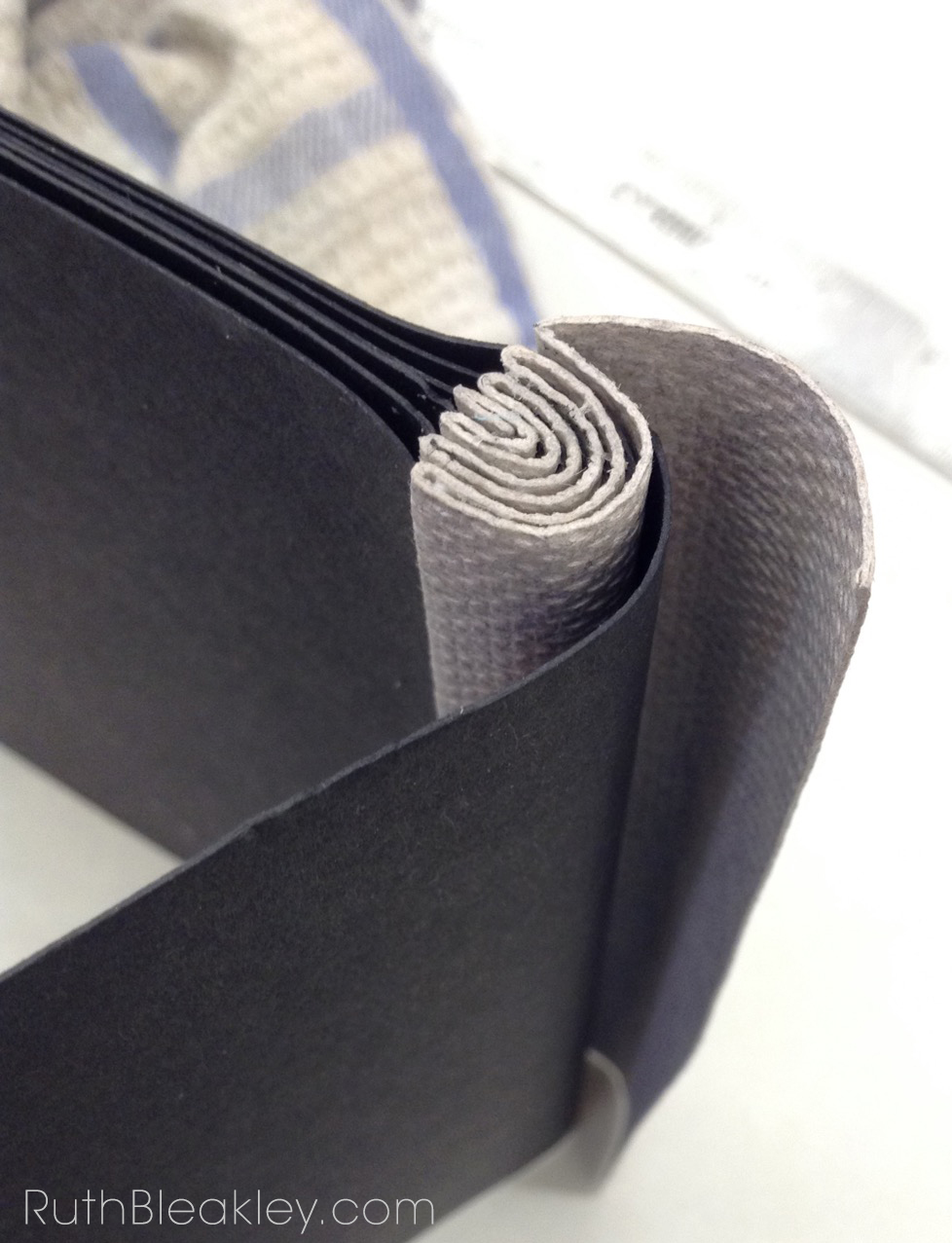 http://instagram.com/p/sS6sJ4iwzK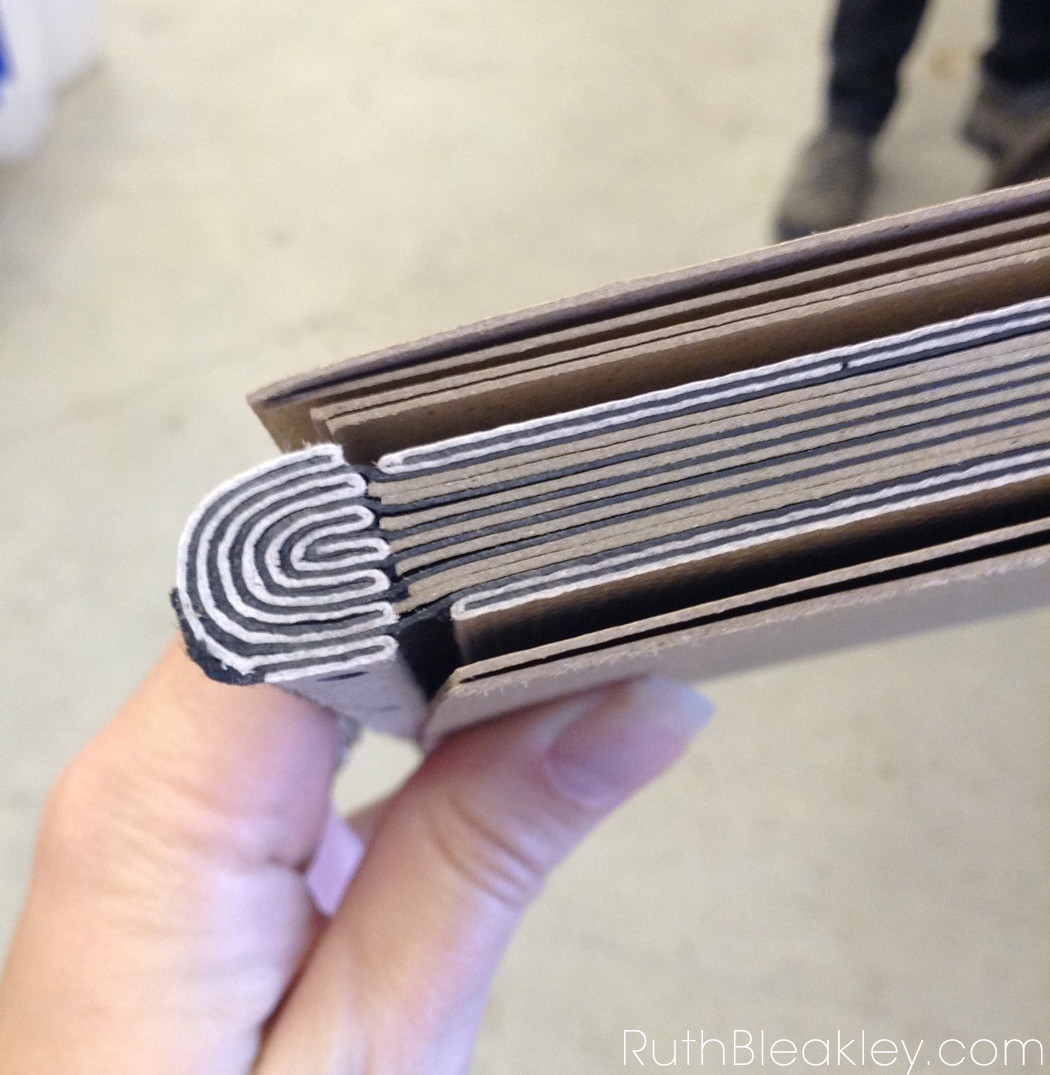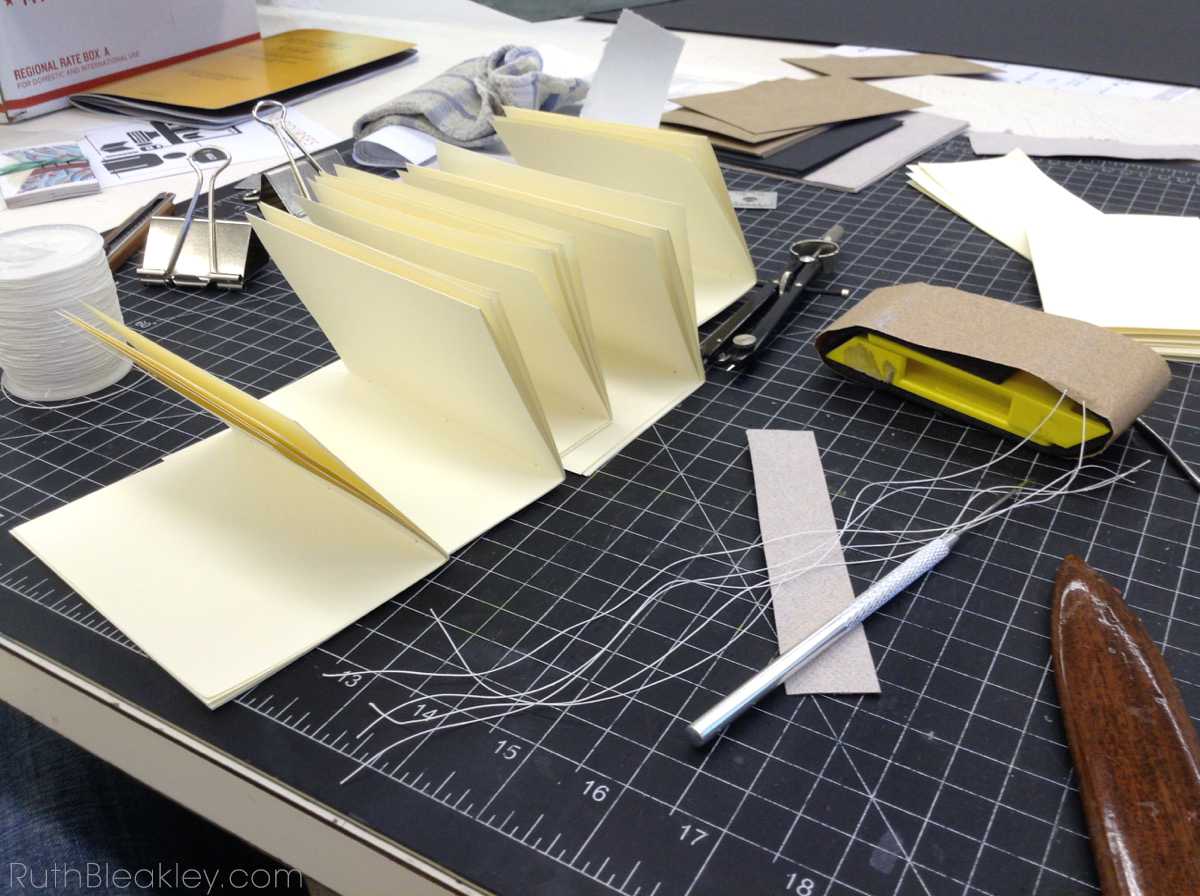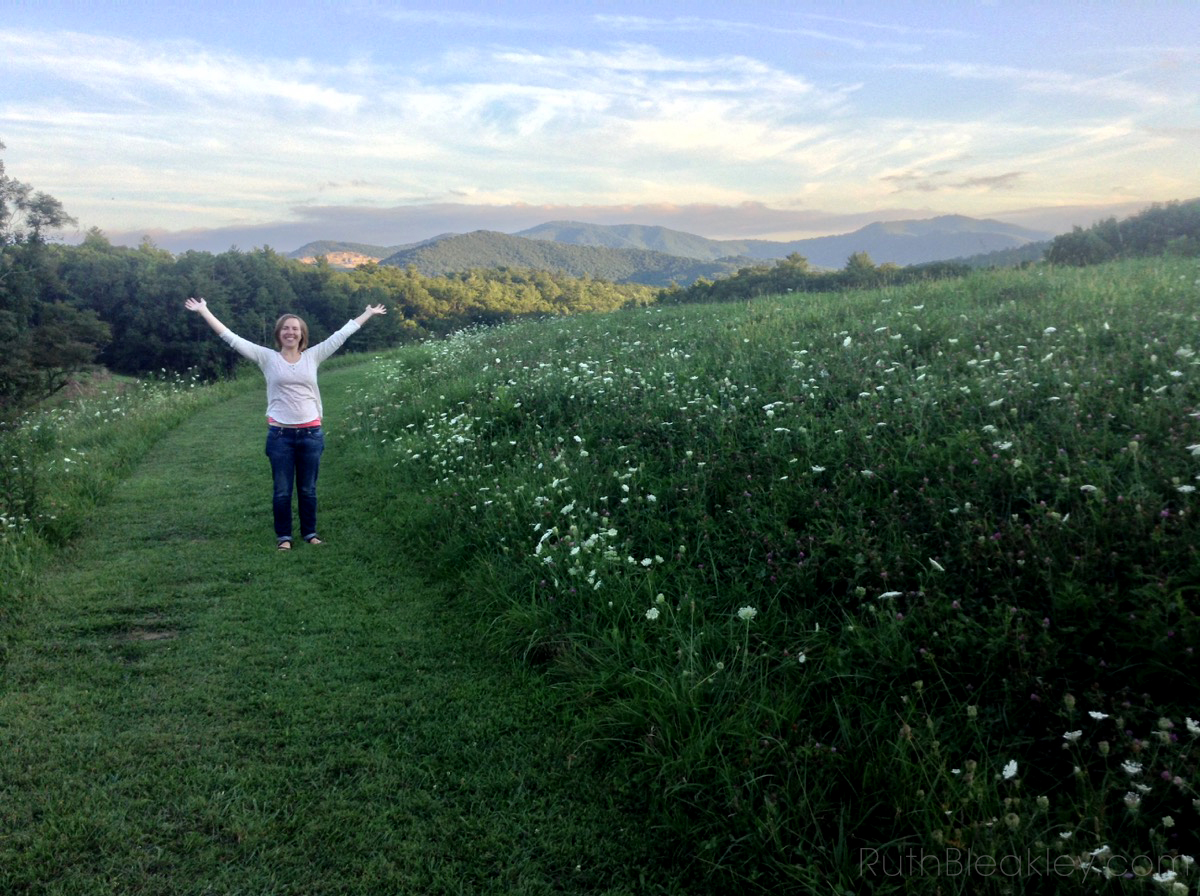 The photo above was taken just across the road from the cafeteria – what a stunning and beautiful place to make art, and I ope you'll get a chance to go one day. In the meantime, if you want to check out the book that started it all, you can purchase The Penland Book of Handmade Books on Amazon – over 400 photographs of gorgeous journals, handmade books and artist's books (one of a kind books with content) to inspire you!
Penland school of crafts offers 1 week courses, 2 week courses, 8 week concentrations and a 3 year core program in way more than bookbinding – you can also take courses in jewelry making, wood working, glass blowing, ceramics, textile dying, weaving, paper making, printmaking – and more! The list goes on, depending on what's currently being offered – I loved my time there in the mountains!
This post contains affiliate links