Posted on by Ruth under Books, Things I've Made
This neat little book is currently for sale on my Etsy page!
Related Posts
Travel Journal Made out of Repurposed Pants

I was recently commissioned to create a journal for my friend Matt's birthday - made extra special because in the years past he's commissioned me to make seven different books…

Miniature Book of Boston

When I was working in a library a few summers ago I came across a beautiful old map of Boston from 1858 - I made several copies of it, and…

Lotus Blossom Journal

Lotus Blossom Journal Originally uploaded by MissRuth I'm proud of this latest hardcover book - it showcases some of my favorite papers and book cloth. The book was completely made…
Hi! I'm Ruth Bleakley, an American book artist who lives in Florida. As a former military kid, I've also lived in Texas, New York and Massachusetts. Growing up, I spent 11 out of 18 years living overseas in Germany, Saudi Arabia and Kuwait. So, basically a citizen of the world!
In 2016 I starred in a Japanese TV show about papermaking - you can read about that strange and wonderful journey here.
Don't forget to visit my online shop to see what's for sale today, or sign up for my email newsletter.
Thank you for reading my blog!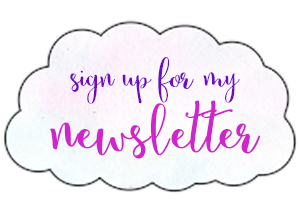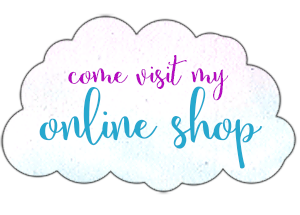 Categories
Check it out! Here are some of my favorite supplies, available on Amazon right now:
When you buy through these affiliate links, a teensy percentage of the sale goes back to me to help run my website, and I appreciate it!