So with so many bookbinding fans out there, I thought I would do a weekly roundup of some of my favorite handmade books out there on the internet, many of which I've conveniently rounded up on my Handmade Books + Journals Pinterest board.
This week: Pamphlet Stitch Bindings!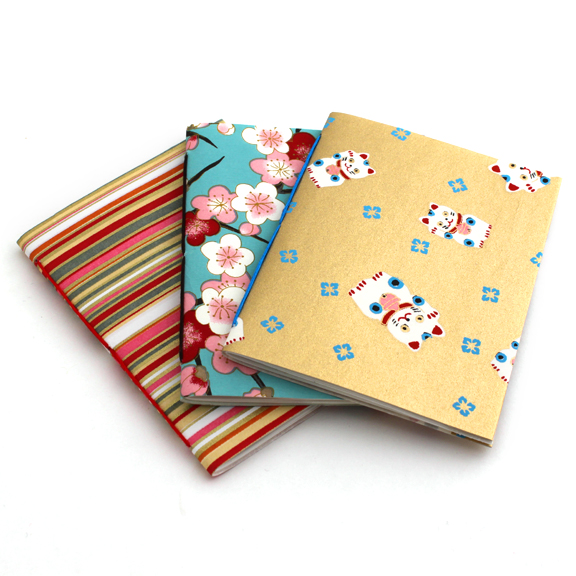 Yuzen Pamphlet Stitch Books by Ruth Bleakley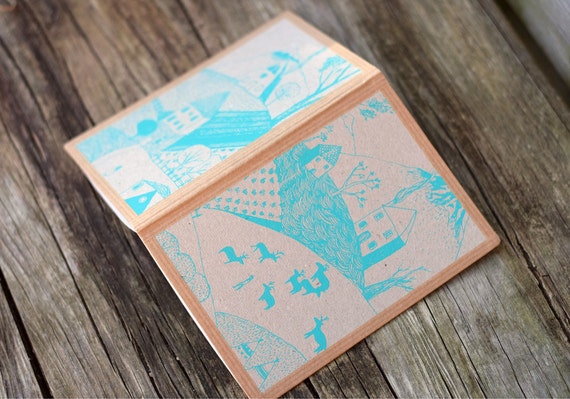 handmade screen printed notebook – Le Choses Imprimees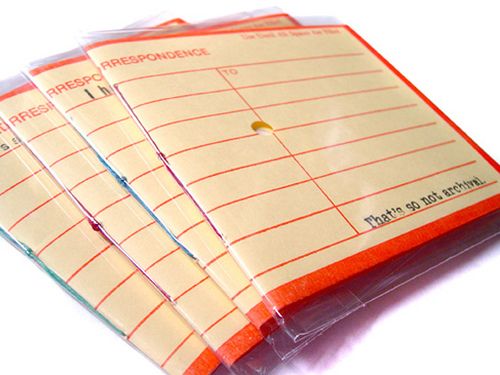 Inter-Office Snark Books – Kate Black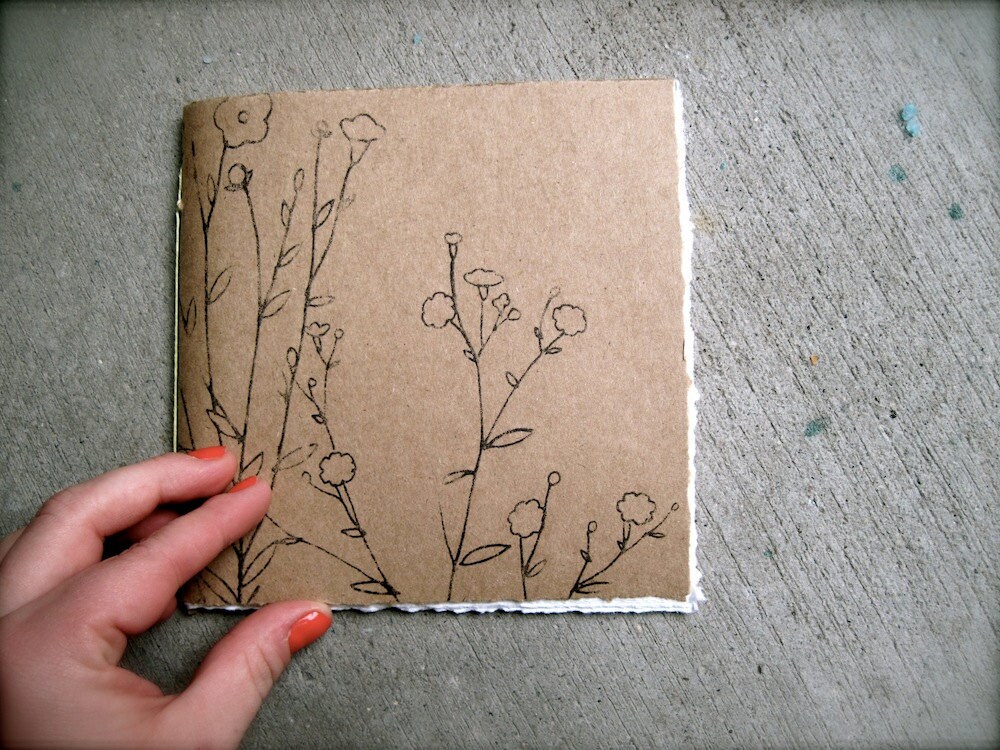 Mini Travel Notebook – South Jenni
Books in a rainbow of colors – Lucie Forejtova
You can make one too!
Here's a little step-by-step pamphlet stitch bookbinding tutorial  that I found on Design Sponge – it has really clear instructions and is perfect for beginners. You'll be making your own little books in no time at all! It's a great way to use up extra paper you've been hoarding collecting.