Posted on by Ruth under Uncategorized
Hi! I'm Ruth Bleakley, an American book artist currently living in Florida, and former resident of Cape Cod.
In 2016 I starred in a Japanese TV show about papermaking - you can read about that strange and wonderful journey here.
Don't forget to visit my online shop to see what's for sale today, or sign up for my email newsletter.
Thank you for reading my blog!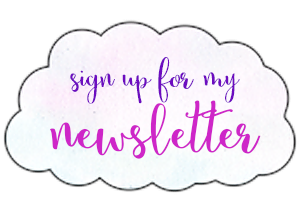 Categories
Check it out! Here are some of my favorite supplies, available on Amazon right now:
When you buy through these affiliate links, a teensy percentage of the sale goes back to me to help run my website, and I appreciate it!