Posted on by Ruth under Uncategorized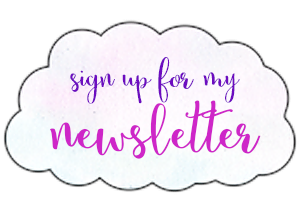 Categories
I love Paper Source! I wish there was one close by, but in the meantime, I just shop online:
Check it out! Here are some of my favorite supplies, available on Amazon right now:
When you buy through these affiliate links, a teensy percentage of the sale goes back to me to help run my website, and I appreciate it!